Coming 15 August 2017
from Diversion Books
Teen/Young Adult SciFi
"People would kill for her body."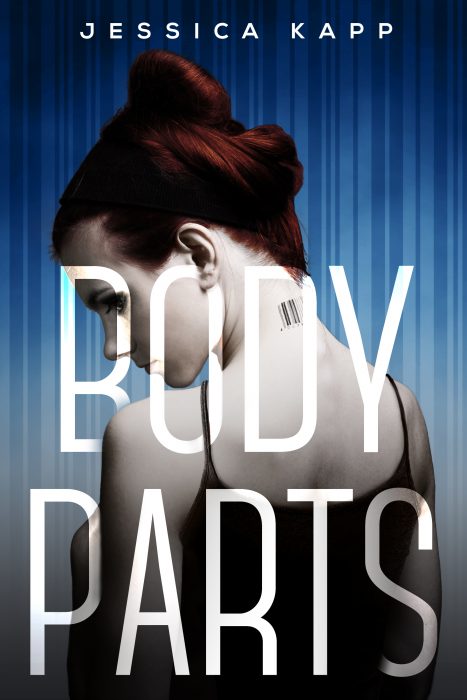 Publisher: Diversion books
Release Date: August 15, 2017
Raised in an elite foster center off the California coast, sixteen-year-old Tabitha's been sculpted into a world-class athlete. Her trainers have told her she'll need to be in top physical condition to be matched with a loving family, even though personal health has taken a backseat outside the training facility. While Tabitha swims laps and shaves seconds off her mile time, hoping to find a permanent home, the rest of the community takes pills produced by pharmaceutical giant PharmPerfect to erase their wrinkles, grow hair, and develop superhuman strength.
When Tabitha's finally paired, instead of being taken to meet her new parents, she wakes up immobile on a hospital bed. Moments before she's sliced open, a group of renegade teenagers rescues her, and she learns the real reason for her perfect health: PharmPerfect is using her foster program as a replacement factory for their pill-addicted clients' failing organs. And her friends from the center, the only family she's ever known, are next in line to be harvested.
Determined to save them, Tabitha joins forces with her rescuers, led by moody and mysterious Gavin Stiles. As they race to infiltrate the hospital and uncover the rest of PharmPerfect's secrets, though, Tabitha finds herself with more questions than answers. Will trusting the enigmatic group of rebels lead her back to the slaughterhouse?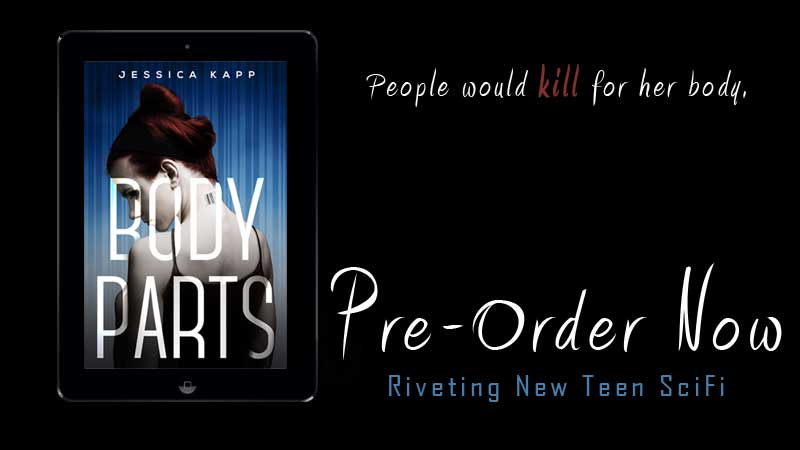 Pre-order Links:
---
About the Author

---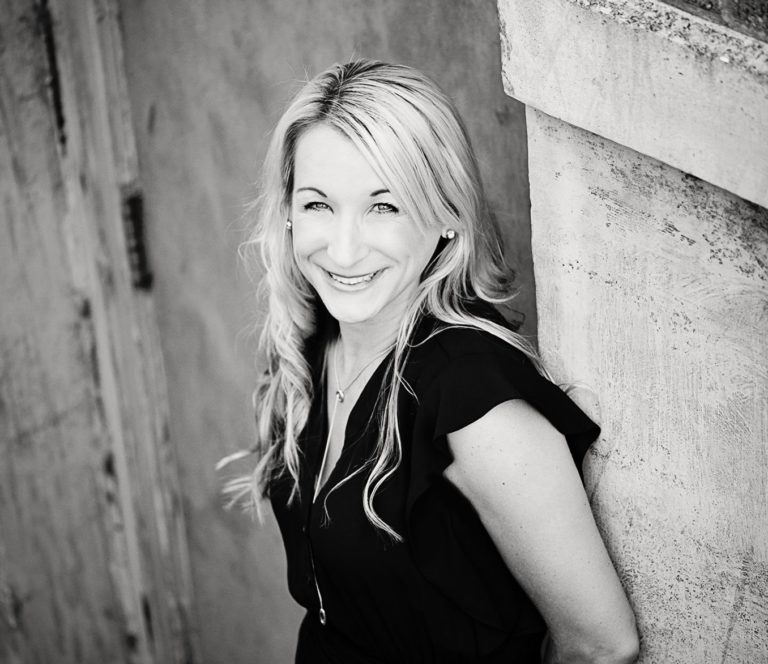 Jessica always thought her penmanship would improve with age. She even wished for it on her eleventh birthday. To improve her legibility and speed, she hijacked her grandma's typewriter—a really cool one with white correction tape—and started creating fictional worlds. That same grandma took Jessica to her first writers' group meeting where she shared a story about fairies. The writing sucked, but with time, her craft began to improve. Sadly, her penmanship has not.
Today she writes Contemporary and Speculative Fiction for Young Adults. Story ideas often strike at inopportune times, and she's been known to text herself reminders from under the covers.
website | twitter | facebook | goodreads

---
ENTER THE GIVEAWAY
---
Win a $10 Gift Card from Jessica Kapp or a $5 Gift Card from North of Normal Book Reviews!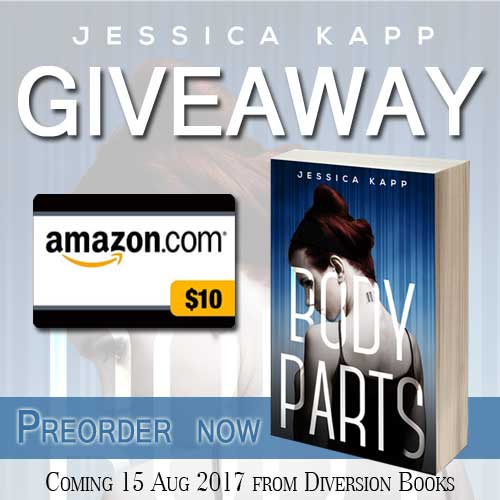 ---
Current Blog Giveaways
---
Win over $100 in bookish prizes in these current giveaways. But hurry! Some are ending soon!
Note: CM McCoy's Contest Policy applies. Rafflecopter terms and conditions also apply. No Purchase necessary to enter. Void where prohibited.
Kindle Paperwhite Giveaway: http://www.cmmccoy.com/blog/kindle-paperwhite-giveaway
$25 Gift Card: http://www.cmmccoy.com/bloggiveaway-rts-spooky-ya-authors-part-1
$25 Amazon Gift Card: https://www.nightowlreviews.com/V5/Blog/Articles/Eerie-25-by-CM-McCoy
$20 Amazon Gift Card: http://www.yabookscentral.com/blog/spotlight-on-eerie-by-c-m-mccoy
$15 in Gift Cards: http://www.cmmccoy.com/blog/cover-reveal-giveaway-body-parts-by-jessica-kapp-ya-scifi/
Choice of book by Lauren Oliver: http://www.cmmccoy.com/blog/review-giveaway-panic-by-lauren-oliver-ya-friendship-fiction/
TEMPEST IN A TEAPOT by Amanda Cooper in paperback: http://www.cmmccoy.com/blog/2845-2/
THE SHACK (paperback): http://www.cmmccoy.com/blog/review-giveaway-the-shack-by-william-p-young-christian-suspense
ROYAL BASTARDS (hardcover): http://www.cmmccoy.com/blog/review-giveaway-royal-bastards-by-andrew-shvarts
Trendy Spring Scarf: http://www.cmmccoy.com/blog/review-giveaway-first-pages-alterations-by-stephanie-scott
THE CROOKED SIXPENCE (hardcover): http://www.cmmccoy.com/blog/review-giveaway-the-crooked-sixpence-by-jennifer-bell-middle-grade-fantasy/
VICIOUS MASKS (paperback): http://www.cmmccoy.com/blog/review-giveaway-these-vicious-masks-by-shanker-zekas
WRECK THIS JOURNAL: http://www.cmmccoy.com/blog/review-giveaway-openly-straight-by-bill-konigsberg/
BEAUTY AND THE BEAST book of choice: http://www.cmmccoy.com/blog/sunday-fun-day-giveaway/
White Gold Plated/Crystal 4-Heart Clover Necklace: http://www.cmmccoy.com/blog/review-giveaway-famous-by-default-by-m-k-harkins-ya-romance
EPIC FAIL (Paperback) by Claire LaZebnik: http://www.cmmccoy.com/blog/review-giveaway-things-i-should-have-known-by-claire-lazebnik
GEOGRAPHY CLUB (Paperback) by Brent Hartinger: http://www.cmmccoy.com/blog/review-giveaway-boy-meets-boy-by-david-levithan-teen-lgbt-romance