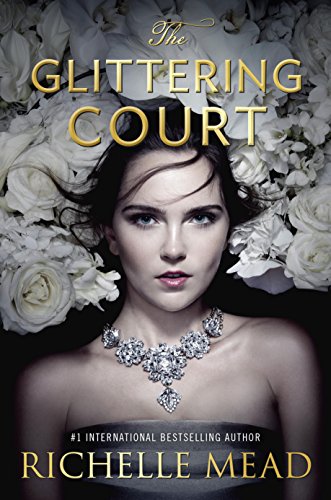 THE GLITTERING COURT
by Richelle Mead
Teen/Young Adult Fantasy Romance
Publisher: Razorbill
Release Date: 5 Apr 2016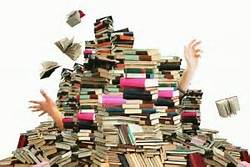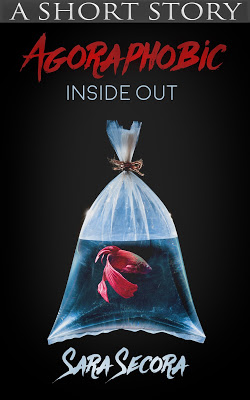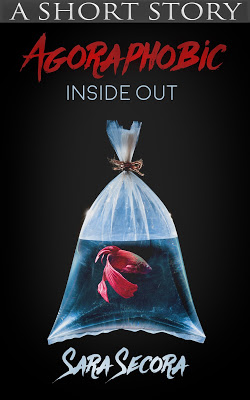 AGORAPHOBIC: Inside Out
by Sara Secora
Psychological Suspense - Short Story
Publisher: Amazon Digital Services
Release Date: 29 Jan 2017
Format: ...
tweets
CM McCoy's Newsletter
My monthly newsletter includes more personal news than the blog, an exclusive giveaway for subscribers, book news, & fun tidbits from Alaska.
Click to Subscribe
Follow Me on Bloglovin
Our Star Rating Scale
5 stars = A book for the ages. We loved the book so much we immediately bought a second copy, either for our own bookshelf or as a gift for a friend. "Screw the electric bill, this is the book of my life."
4 stars = We're keeping this book because we loved it or parts of it so much we're recommending it to everyone and we'll definitely read it again.
3 stars = We loved this book and highly recommend it, but we probably won't read it again.
2 stars = We didn't enjoy the book as much as we wanted and on the whole, it simply fell flat for us.
1 star = We finished reading the book, but there were so many issues with the writing/editing/story line that we were sorely disappointed and we can't in good conscience recommend the book at all.
DNF = We didn't finish reading this book, because for whatever reason, it simply wasn't for us. If what we read warrants a star rating, we'll use the above scale to rate what we did read, and we'll try to recommend an audience for the book.
Click here for our REVIEW POLICY
Site Statistics
Visitors today :

417

Page views today :

1,060