Books by CM McCoy
---

EERIE


---

EERIE was featured in PEOPLE Magazine and on INSIDE EDITION

Hailey must survive her supernatural classes, avoid the pants-stealing campus poltergeist, and live with a roommate from Hell. At Paranormal University, this much is certain: if her classes don't kill her, the guy she falls in love with just might.
Summary
Hailey Hartley has just enrolled in the world's premier supernatural university. It's a school she's never heard of, located in a town called The Middle of Nowhere, and run by a creature that's not supposed to exist. But at least she got a scholarship…
Hailey's dreams have always been, well…vivid. As in monsters from her nightmares follow her into her waking life vivid. When her big sister goes missing, eighteen-year-old Hailey finds only one place offers her answers–a paranormal university in Alaska. There, she studies the science of the supernatural and must learn to live with a roommate from Hell, survive her otherworldly classes, and hope the only creature who can save her from an evil monster doesn't decide to kill her himself.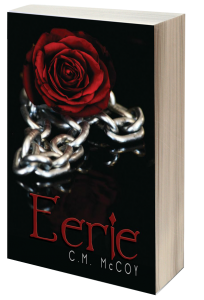 Amazon  |  B&N  |  iBooks  |  Kobo  |  | BAM | Google | Signed Copies | Goodreads
What Reviewers Are Saying…

OMG! 5 stars! I felt there was a mash-up between Hogwarts, Xavier Institute for Exceptional Youngsters, and Beauty and the Beast, AND I LOVED IT! The creatures, the classes, the college, the Middle of Nowhere! How awesome!
 – Online book reviewer, A. Fae (Truth About Books)
I would definitely buy this series. I really loved these characters. It read very quickly, and the Alaska jokes really got me giggling.
 – Online book reviewer, Jamie S. (Confessions of a Book Whore and The Chiq Blog)
EERIE is Harry Potter meets Twilight meets the Bible with a little bit of the controlling 50 Shades male mixed in. This is a really fast-paced, exciting novel. There is plenty of drama, romance, mystical beings and mystery to keep you flipping the pages and promising yourself "just one more chapter" before bed. And then before you know it, ten o'clock turns into two in the morning…again.
 - Online book reviewer, Amanda (Amanda's Own Little Corner)
This isn't a genre that I'm much drawn to read, and yet, I still enjoyed the hell out of EERIE. There is a lot of smart, funny writing throughout this book, and C.M. McCoy has a great light touch with the magical elements of the story. None of it's belabored. She provides just enough fun, vivid, fast-moving detail. For me, the core of this story's appeal is the energy and clarity of voice. The writing is just consistently clean, clear and swift-moving throughout. A real pleasure.
– Editor David Downing
I think C.M. McCoy has a great deal of skill, especially crafting spine-tingling moments. That is very hard to do and a sign of her talent!
 - Comment from author/editor Nathan Bransford
Seductive, sexy, creepy, and enthralling all at the same time! It's the exciting, racing love all women dream of!!!!!
 - Reader review by Stephanie Lawrence
WAHH… best ending ever! I don't know how C.M McCoy put it all together. She's like JK Rowling! This book is amazing and riveting. It's going to be a huge success, made into a movie, etc., etc. Fantasy slash romance (and what a romance – take it from a single girl, we appreciate it!) is so in right now.
 - Reader review by Myra Watters
I f-ing loved it! I am still putting together all the pieces in my head. I love it when a book does that to me! Seriously, though. I need the second book. NOW.
 - Reader review by Amie Jo Nash
I absolutely LOVED it. My favorite part was the dance. It was just so fast-paced and dramatic. All of the Irish dance references were very accurate! I can't wait for the second book!
 - Reader review by Jenna R.
Whoa. And O-M-G! This book is She's Come Undone wrapped in an Evanescence song. Y'all better tend to your soul in Bear Towne, am I right? haha!
 - Reader review by Amanda M.
I'm 16. I don't like to read. I picked it up, and now I'm on Chapter 6 already. I literally could not put it down.
 - Reader review by Hannah Anderson
OMG!!!!!!! Do you have the second book done yet????? This book was awesome!!!!!
 - Reader review by Carol H.
I was glued to the pages. EERIE is original, fascinating, and genius. I couldn't put it down to go to sleep. And I was reading it at red-lights.
 - Reader review by Sarah B.
I really like the hate I have for Cobon. I seriously thought about calling off work to finish this book.
– Reader review by Annette T.
Awards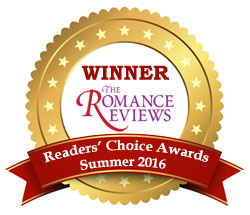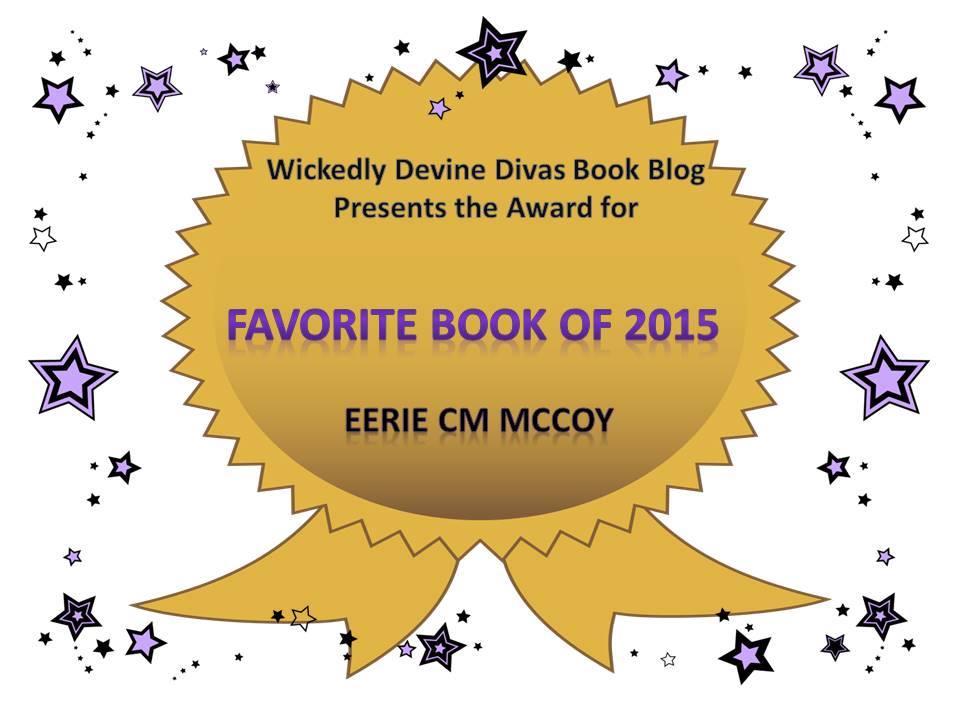 ve
Save
Save
Save
Save
Save
Save
Save
Save
Save
Save