For Book Clubs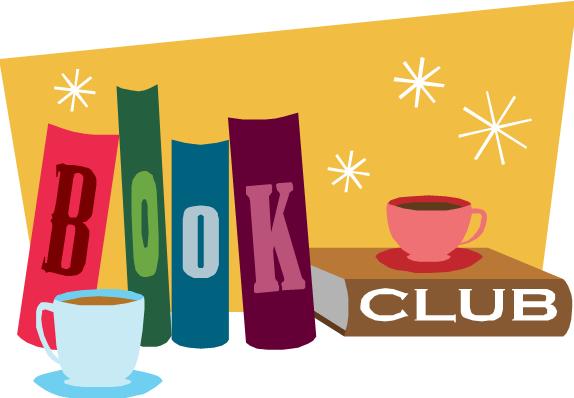 Helllllooooo Book Clubbers!
I'd love it if you considered EERIE as your book of the week or month, and not that I'd ever try to bribe you into making EERIE one of your picks, but I do have some fun things JUST FOR YOU 🙂
EERIE Swag (bookmarks & nail files). If you'd like some swag for your club, email me with how many readers you have and where I should send the goods. Use the subject:  BOOK CLUB REQUEST and email me at contact @ cmmccoy . com
An EERIE Discussion Sheet with fun facts about the book.
An EERIE Crossword Puzzle and a Bear Towne University T-shirt giveaway for folks who finish 🙂 See this post for the giveaway details.
Skype. I'm happy to SKYPE or Google Chat with Book Clubs to discuss EERIE. To set up a session, simply email me with the subject: BOOK CLUB REQUEST (contact @ cmmccoy . com)
EERIE was featured in an April 2016 issue of  PEOPLE Magazine (Princess Kate on the cover)  and is soon to be featured in an INSIDE EDITION interview I did with the lovely, Emmy Award-winning journalist Victoria Recaño.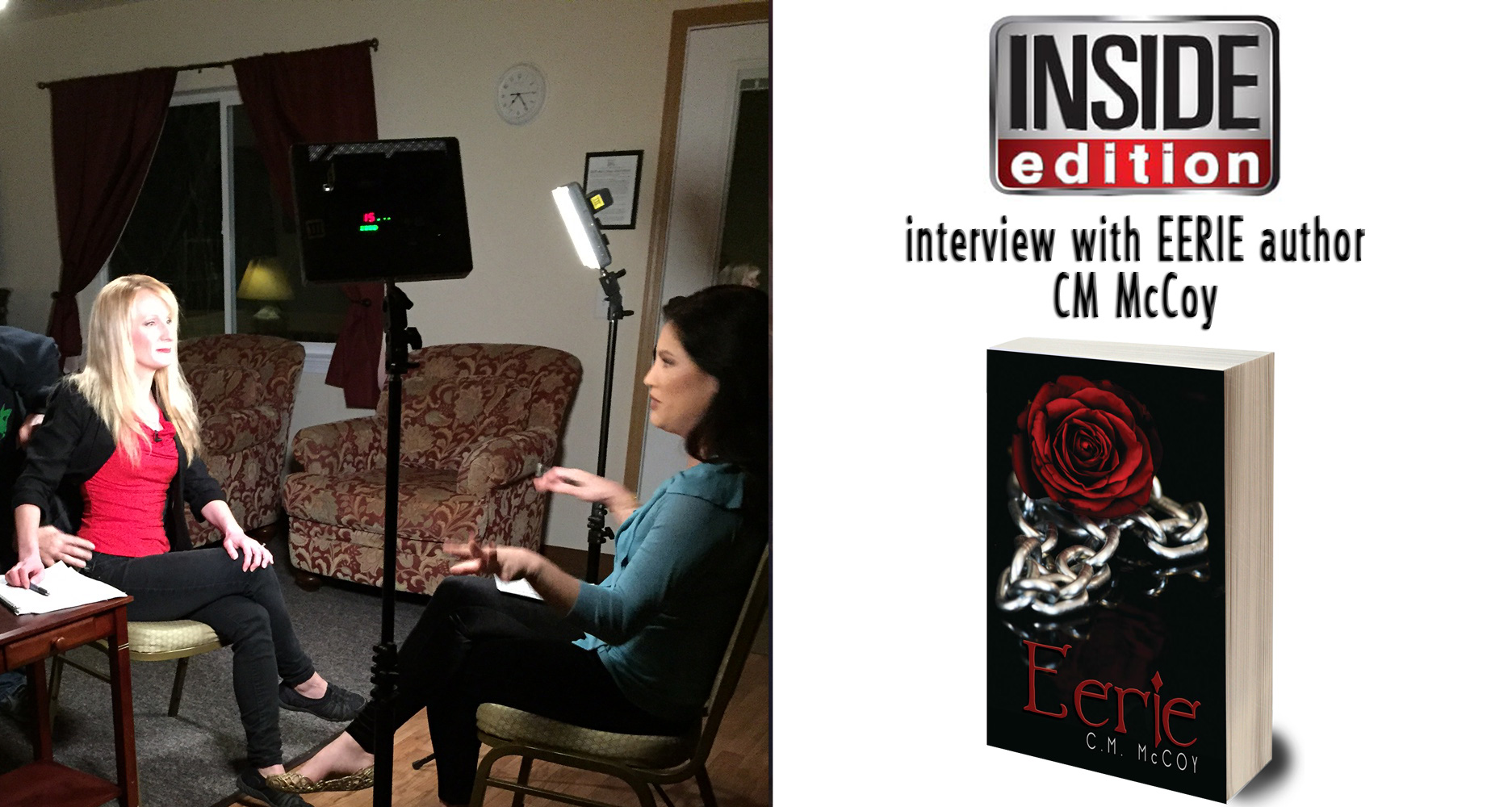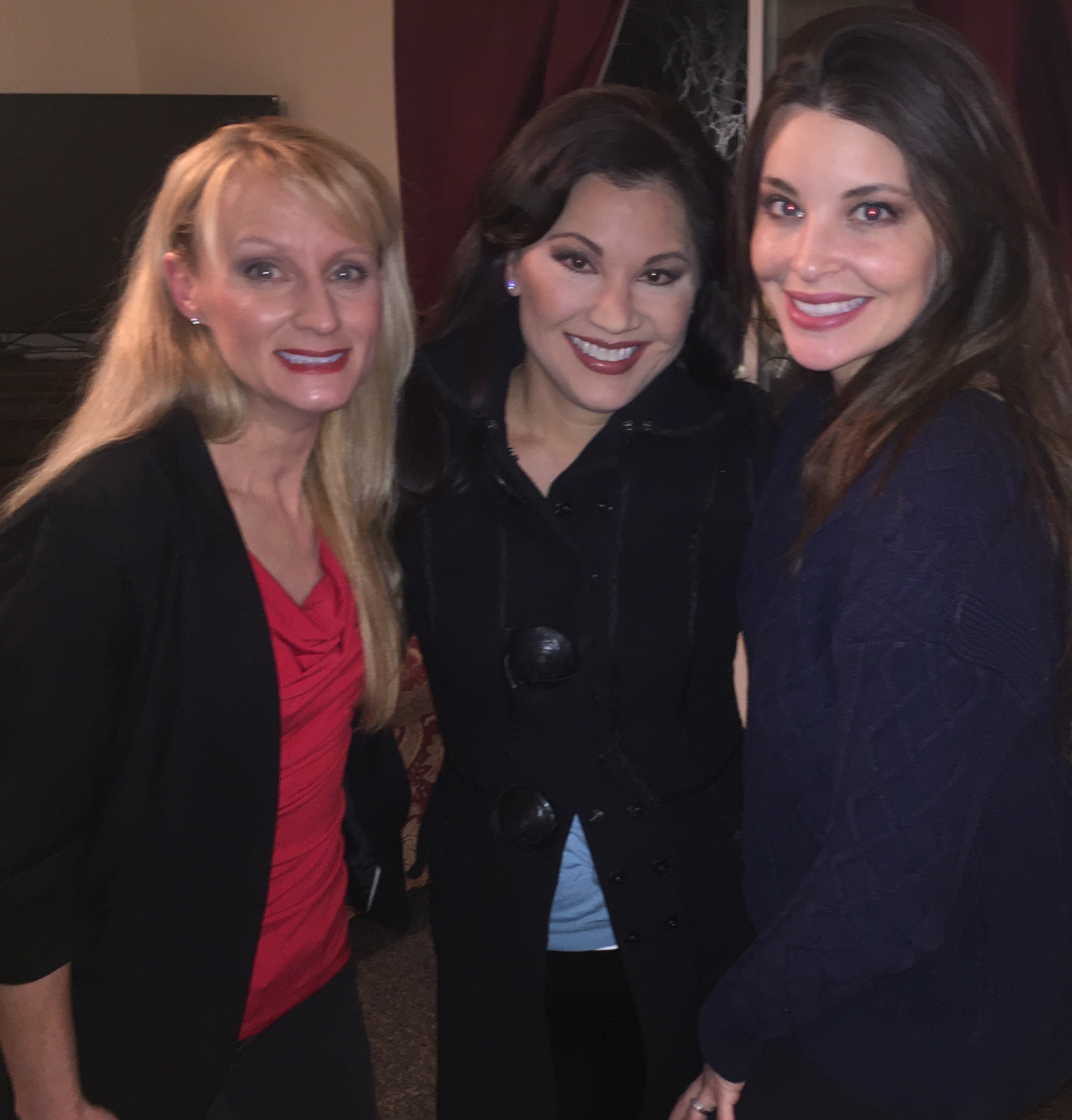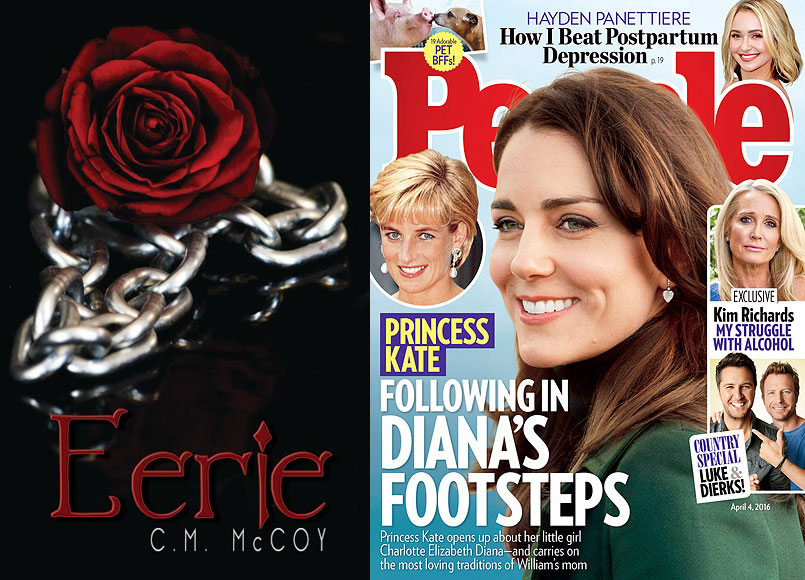 Buy Links for Eerie:
One-click for $4.99 (US): http://amzn.to/2kKDqwT
UK: http://www.amazon.co.uk/Eerie-C-M-McCoy-ebook/dp/B0176M6MA6
Canada: http://www.amazon.ca/Eerie-C-M-McCoy-ebook/dp/B0176M19RM
B&N: http://www.barnesandnoble.com/s/9781623422332
Apple iBooks: https://itunes.apple.com/us/book/eerie/id1052918810
BAM: http://www.booksamillion.com/search?query=9781623422332
Kobo: https://store.kobobooks.com/en-us/ebook/eerie-17
Google Play: https://play.google.com/store/books/details/C_M_McCoy_Eerie?id=yfDPCgAAQBAJ
Walmart: https://www.walmart.com/ip/Eerie/53312109
Save
Save