Review Policy
---
Requesting a Review from Us?
---
Just North of Normal Reviewers are now officially open for reviews again!
We have a team of voracious readers here itching to crack open your book. 🙂 We're SUPER picky these days about the books we review, and we accept print and eBooks for review, but offering a print copy GREATLY increases your chance of getting a reviewer.
Though we're super picky, we review both traditionally published books and indies in pretty much any fiction genre. We also review memoir. We cross-post our reviews on Amazon and Goodreads.
Our reviews are brutally honest. We may love or not love your book, but we will never review with snark or disregard. All authors do some things well and sometimes they do things not so well. We discuss both. Also, we know that even if we don't love a book, another reader likely will, and so we strive to identify a good audience for every book we review.
---
Our Reviewers
---

CM McCoy

I'll review anything that piques my interest, but I gravitate toward high-adrenaline, dark, weird, or funny stories. I'll review Middle Grade (all), YA (all), and Adult Romance (all sub-genres) and  pretty much everything except high fantasy, including memoir and poetry. If I fall in love with your book, I'll feature it in my FaceBook groups. Print books only for me.

---
Junior
---
I'm 5 years old, and my mom reads me Board Books, Picture Books, and Early Readers. I tell her what I think of them, and she types up my review. 🙂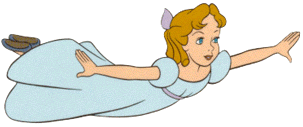 ---
Wendy
---
My favorite genres are…
YA – all the genres!
Contemporary Romance (I love Colleen Hoover, Mia Sheridan, Vi Keeland, & Penelope Ward)
Dark, twisty, or even pitch black Romance (like K. Webster, Kerry Duke, Alaska Angelini, & Pepper Winters)
M/M Romance
Paranormal Romance (like Darynda Jones, JR Ward, Karen Marie Moning, & CM McCoy)

---
eKelly
---
I accept both print and eBook requests. My favorite genres to read are:
1) YA (all genres)
2) Contemporary Romance (Colleen Hoover, Mia Sheridan, Vi Keeland, Penelope Ward)
3) Somewhat dark romance, but not too disturbing (Pepper Winters)
4) Paranormal romance
5) Historical romance
6) General Fiction but I'm kinda picky which books I will read.

---
Jennifer
---
What I like to read is a little bit of everything except nonfiction.  I love romance, especially paranormal.  I'd have to say that YA is my favorite age group. I do love regency romances and futuristic type things are ok too.  I think my absolute favorite books are romances with magic, adventure, and a strong sense of humor in them.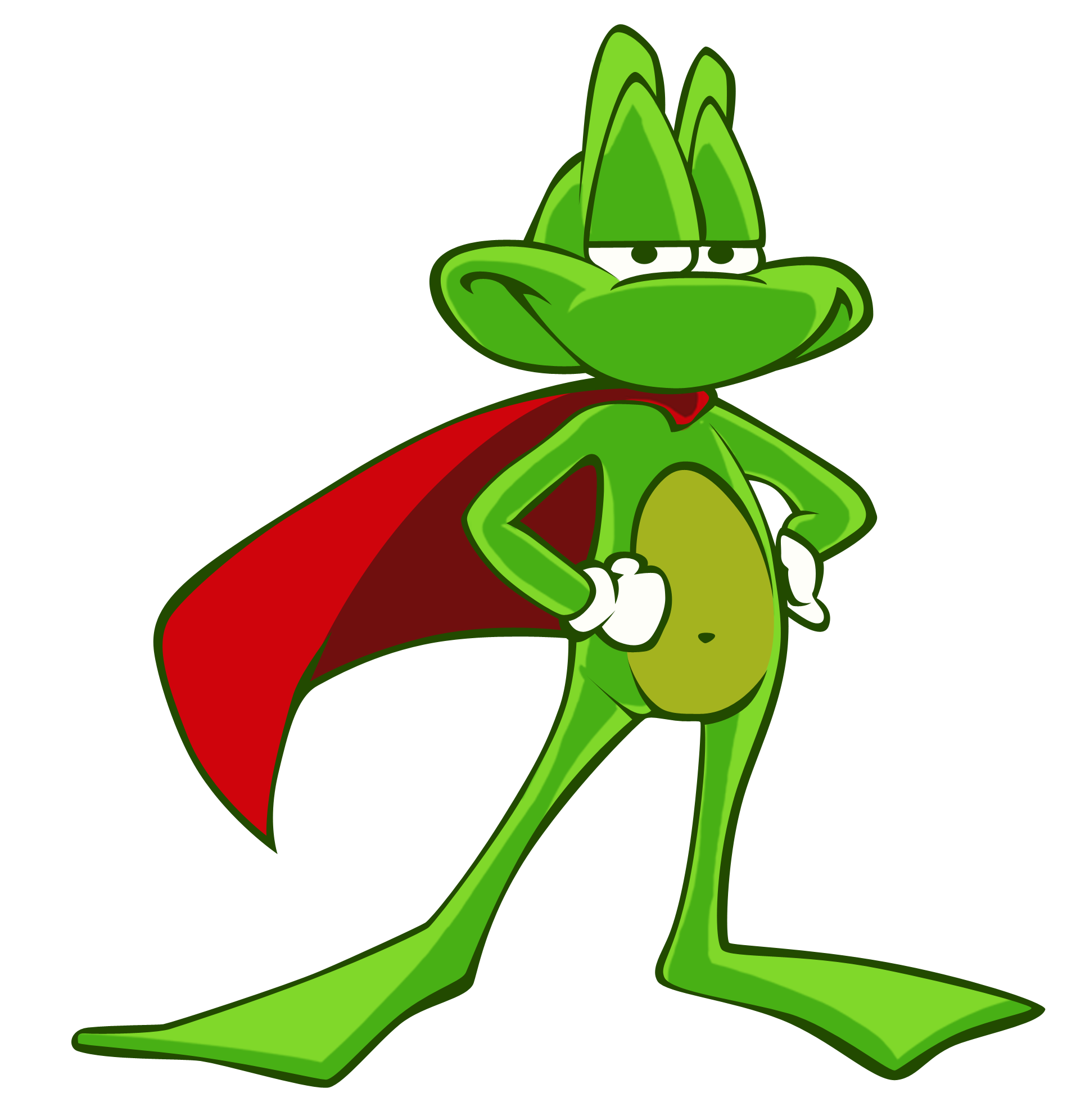 ---
Frog
---
At the moment I'm in a romance phase (all sub genres), but I always like thrillers, suspense, mystery, comedy, low-fantasy (no sword and sorcery), urban fantasy, and anything teen / young adult, middle grade, or picture book. I also occasionally review memoirs, christian fiction, and poetry. Mostly print books only for me, but I'll read an occasional eBook.
---
How We Review

---
All reviews include:
How we felt going in to the book, how we felt when we finished, and whether the book met our expectations
A short summary of the plot (without spoilers)
Commentary on what worked and what didn't work for the reviewer
How much (if any) we skimmed
A recommendation for readers who like x, y, or z
A star rating
5 stars = A book for the ages. We loved the book so much we immediately bought a second copy, either for our own bookshelf or as a gift for a friend. "Screw the electric bill, this is the book of my life."
4 stars = We're keeping this book because we loved it or parts of it so much we're recommending it to everyone and we'll definitely read it again.
3 stars = We loved this book and highly recommend it, but we probably won't read it again.
2 stars = We didn't enjoy the book as much as we wanted and on the whole, it simply fell flat for us.
1 star = We finished reading the book, but there were so many issues with the writing/editing/story line that we were sorely disappointed and we can't in good conscience recommend the book at all.
DNF = We didn't finish reading this book, because for whatever reason, it simply wasn't for us. If what we read warrants a star rating, we'll use the above scale to rate what we did read, and we'll try to recommend an audience for the book.
---
To request a review
---
Use the form below or send an email with the following subject line:
REVIEW REQUEST: Book Title, Genre
Include: your book blurb,  link to your book on Amazon, and what format is available for review
Mail to: contact @ cmmccoy . com
We can't respond to every request, but if your book hooks a North of Normal reviewer, we'll reply with mailing instructions.
---
To request a First Pages feature

---
Want CM McCoy to review your first page in a First Pages blog feature?
She's SUPER picky–fair warning 😀
A First Pages feature includes your first (or early) draft of the first page of your now published novel, short commentary by the author on how/why that first page evolved into its published form, a review of your first page, and a giveaway that CM McCoy sponsors and promotes. Some First Pages features also get a shout-out in her newsletter.
To request a First Pages feature, send an email with the following subject line:
FIRST PAGES: Book Title, Genre
Include in your email: your book blurb, author bio, and link to your book on Amazon.
Mail to: contact @ cmmccoy . com
CM McCoy cannot respond to every request, but if your book's first page piques her interest, she'll reply with instructions on submitting your materials.
Here's what a First Pages feature looks like: First Pages – DEVIL'S PLAYGROUND by Heather Eagar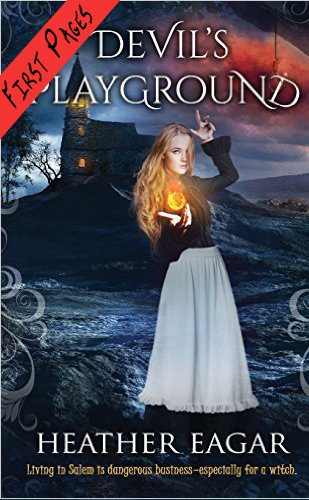 Save
Save
Save