Cover Reveal + Giveaway: THE HEARTBEAT HYPOTHESIS by Lindsey Frydman (Sweet College Romance)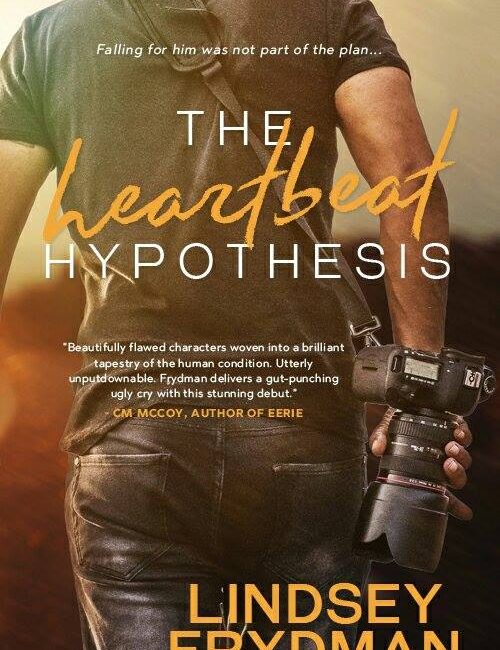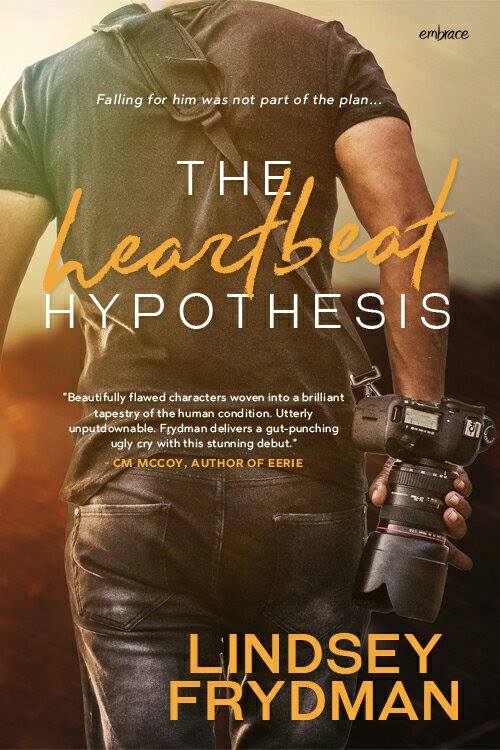 Here it is! The cover for the forthcoming romance, THE HEARTBEAT HYPOTHESIS!
🙂 Did you guys notice the cover quote? 🙂
"Beautifully flawed characters woven into a brilliant tapestry of the human condition. Utterly unputdownable. Frydman delivers a gut-punching ugly cry with this stunning debut."

– CM McCoy, Author of EERIE.
I was fortunate to read this book when Lindsey was still querying, and I fell in love with it instantly. I'm so excited for her and I'm super excited to share this awesome book with your guys! I have to say, though I love the man-butt (nice) the cover and blurb do not do this book justice. Sometimes you just want to smack a publisher for failing to capture the emotion of this stand-out book.
I hope you guys will add this to your Goodreads and pre-order it for your Kindle for $3.99!

Don't miss the beautiful giveaway at the bottom of this post!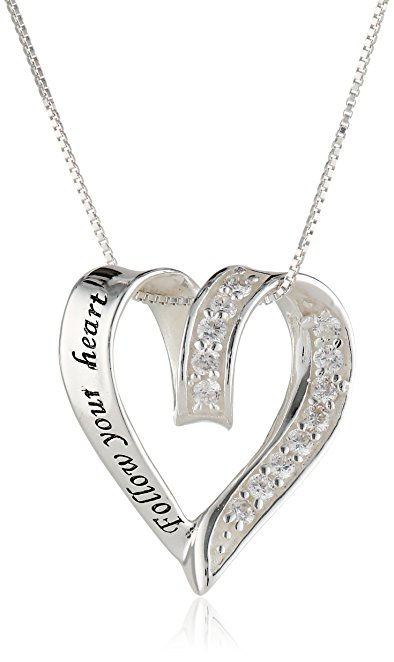 ---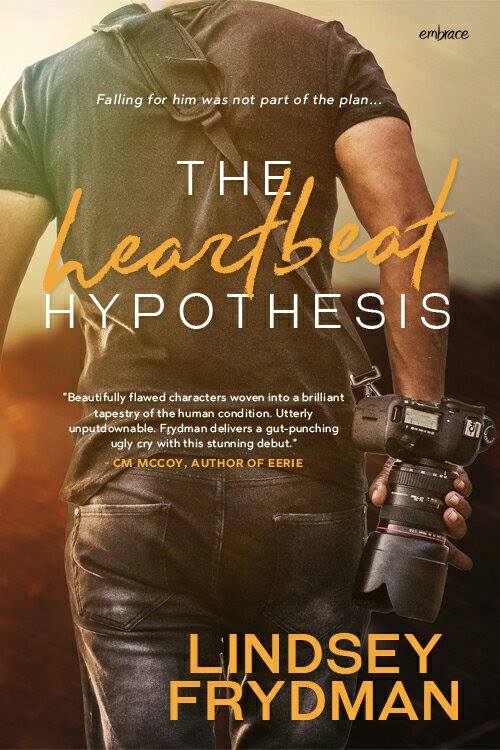 THE HEARTBEAT HYPOTHESIS
by Lindsey Frydman
Genre: New Adult Sweet Contemporary Romance
Publisher: Entangled Embrace (20 Mar 2017)
Pre-Order: Amazon Kindle $3.99
Summary
His dead sister's heart is beating inside her chest.
Heart transplant recipient and university freshman Audra takes nothing for granted and is determined to live every heartbeat to its fullest. To honor her donor, a stranger who lived life to the fullest, and whose too-young death gave Audra a new chance at life, she'll complete that girl's 'done-it' list. But she'll need help. Enter Jake–her donor's reclusive, reluctant, bad-boy brother… — Summary by CM McCoy
Audra Madison simply wanted to walk in the shoes of Emily Cavanaugh, a free-spirited teenager who died too young. After all, Audra wasn't supposed to be here. Thanks to Emily, Audra has a second chance at life. She's doing all the things that seemed impossible just two years ago: Go to college. Date. Stargaze in the Rocky Mountains. Maybe get a tattoo. You know, live.
Jake Cavanaugh, a photographer with mysterious, brooding gray eyes, agrees to help chronicle her newfound experiences. She makes him laugh, one of the only people who can these days. As they delve into each other's pasts – and secrets – the closer they become.
But she's guarded and feels like she can't trust anyone, including herself.  And he's struggling with the fact that his beloved sister's heart beats inside her.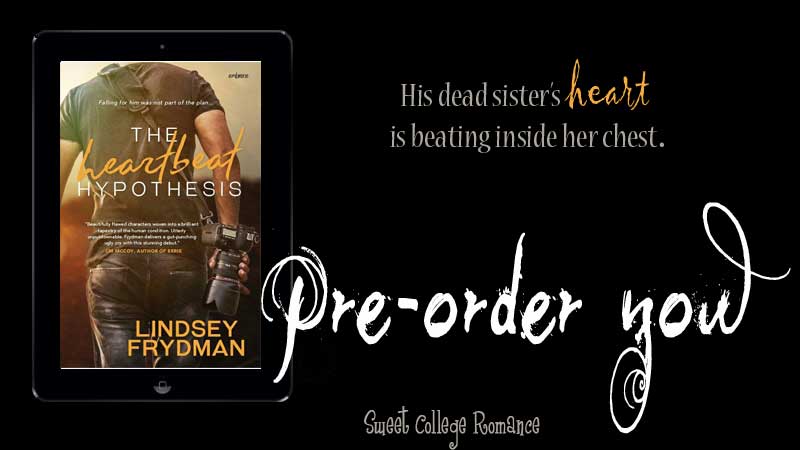 ---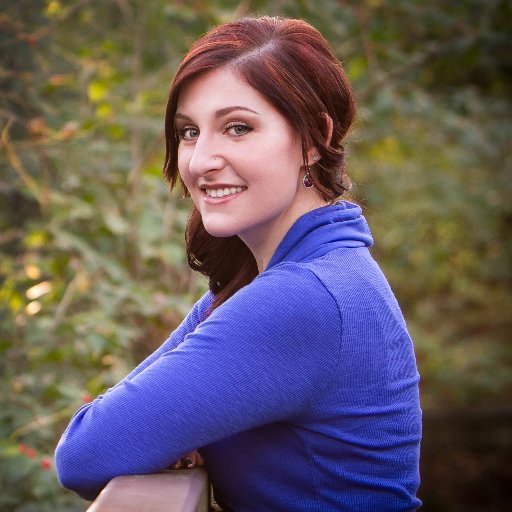 Lindsey has been writing since she was nine years old, when she discovered the awesomeness that is Harriet the Spy. Her books always include a romance, though sometimes there's an added sci-fi or magical realism twist. She lives in Columbus, Ohio (where the weather is never quite right). Her BFA in Photography and Graphic Design has granted her a wide assortment of creative knowledge that serves as inspiration (and not much else). When she's not crafting YA and NA stories, you'll likely find her spending waaay too much time on Pinterest, playing a video game, singing show-tunes, or performing in a burlesque show—because she enjoys giving her introversion a worthy adversary. (Plus, it's the closest to Broadway she'll ever get.) Lindsey was a proud 2016 Pitch Wars Mentee and thoroughly adores being a part of the wonderful writing community. THE HEARTBEAT HYPOTHESIS is her debut novel.
website | facebook | pinterest | twitter | instagram |
---
Giveaway
---
Win a sterling silver "Follow Your Heart"necklace with cubic zirconium embellishment!
Note: CM McCoy's Contest Policy applies. Rafflecopter terms and conditions also apply. No Purchase necessary to enter. Void where prohibited.