Guest Post + Giveaway: Channeling Your Inner Miss Piggy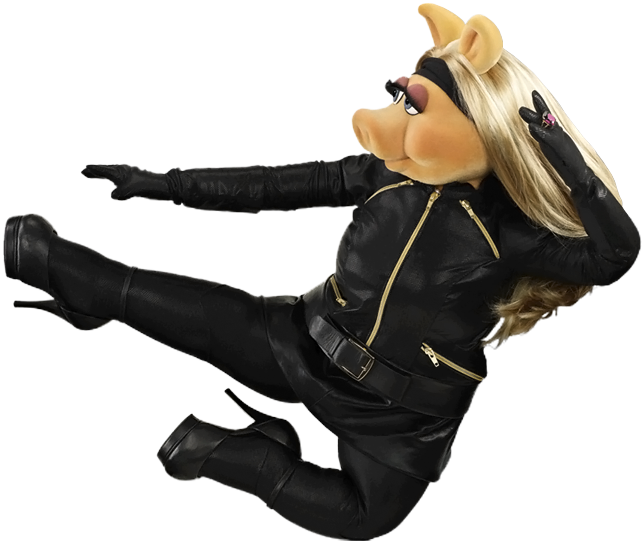 My first guest post went live today on NY Times and USA Today best-selling author, Delilah Devlin's blog this morning!
The title: Channeling Your Inner Miss Piggy on Twitter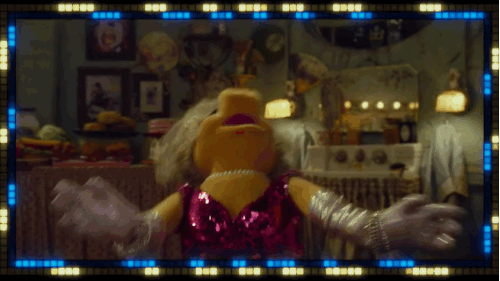 😀 You'll find two of my favorite Twitter stories there 😀
…and I forgot to include the GIVEAWAY when I sent her my post, so here it is!
First, check out my guest post on Delilah's blog and leave a comment on her blog post (CLICK HERE TO READ MY GUEST BLOG POST)
THEN, come back and enter this Rafflecopter for a chance to win $10 in book cash (Amazon or Book Depository).