Contact Me
---
Have a question or comment about me or my books?
---
I'd love to hear from you! Send me a line anytime, even if it's just to say hi.

contact @ cmmccoy . com



Or find me on the web:



---
 |   | 
Wholesale and Reviewer Copies of EERIE
---
Please visit my publisher's website () to order copies of EERIE for bookstore stock, or if you'd like a copy for review purposes.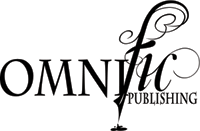 Rights Inquiries
---
For , contact my agent at .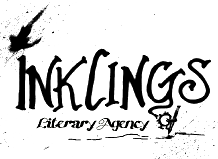 Requesting a Review?
---
I am now officially open for reviews again. :-) I am SUPER picky these days about the books I'll review and only accept print copies for review (no eBooks, sorry! I just can't get into an eBook).
Though I'm super picky, I review both traditionally published books and indies in pretty much any fiction genre or memoir. At the moment (Summer/Fall 2016), I'm in a romance phase, but I always like thrillers, comedy, mystery, low-fantasy (no sword and sorcery), urban fantasy, and suspense. I cross-post my reviews on Amazon and Goodreads, and I don't post reveiws for books I'd rate 2 stars or less. If I fall in love with your book, I'll feature it in my FaceBook groups.
To request a review
:
Send an email with the following subject line.
REVIEW REQUEST: Book Title, Genre
Include: your book blurb, author bio and links to your Amazon/Goodreads/Social Media
Mail to
: contact @ cmmccoy . com
I can't respond to every request, but if your book catches my eye, and if I have the time when your email comes in, I'll reply with mailing instructions.