I did an interview with PEOPLE magazine on how cathartic writing has been. It's in this issue: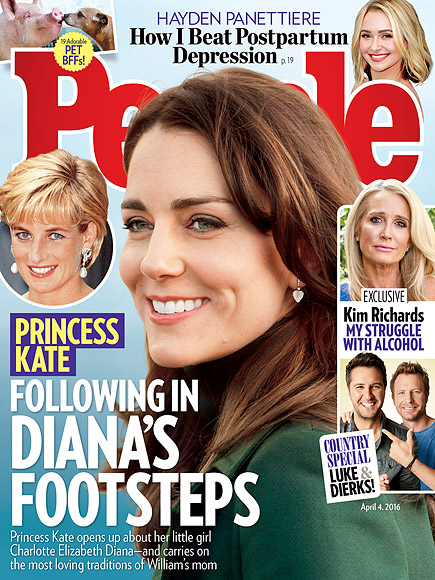 The response has been overwhelmingly positive and supportive, but of course there are trolls out there.
The other day, a friend called, worried when she saw some hateful comments directed at me. She felt helpless and didn't want to be a bystander when she saw something so wrong happening, but she didn't know what to do. She wondered if I should stand up for myself.
I learned long ago these trolls just want attention, and even negative attention gives them the high they seek, so I just ignore them. I don't even read anonymous comments, and if I get a hateful email, I simply delete it 😀
Does it bother me? No. But 10 years ago, it did.
But with my friends and family wringing their hands, I decided to illustrate how I handle online bullies and what goes through my head if/when I see a pathetic coward, hurling hate and hurt (not just at me, but at anyone), and hiding behind online anonymity.
I made an exception to my no-read policy to illustrate just how ridiculous these posts are and to hopefully be a beacon for other crime victims who get thrown under the internet microscope.
Like most in my family, I react to things with honesty, humor, animated gifs, and sarcasm.
*cracks knuckles*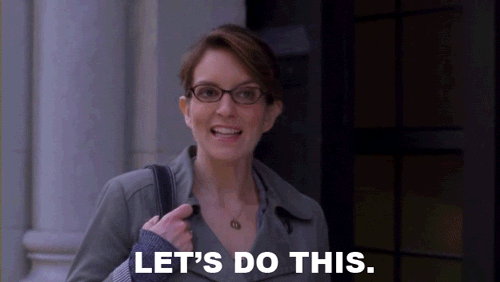 My motivational quotes for this post are from Oscar Wilde.
"Give a man a mask, and he'll show you his true face." – variation of an Oscar Wilde quote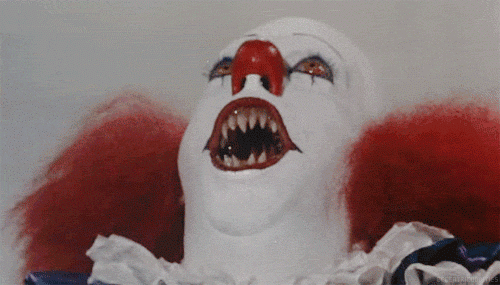 There's an epidemic on the internet, and one I like to call the 10-ft tall-and-bulletproof-shield-of-tissue-paper, or #TABSPOTS. (Yes, I know it's ridiculous–that's the point.)
Symptoms:
A desperate need for attention coupled with a lack of empathy and remorse, and disinhibited or bold behavior, much like a psychopath.
Someone with #TABSPOTS is a bully, a coward, and oftentimes simply jealous of another's accomplishments. He shows his ugly to the world in impulsive, anonymous comments on the internet, which amount to mostly disjointed words of hate. They believe their target has no recourse, but to lie down and take it.
Persons with #TABSPOTS will deny their symptoms and will oftentimes denounce bullying  (even as they furiously type hateful comments into their iPhone)
Someone with #TABSPOTS would never have the courage to say out loud the hateful things they post online, for fear the person in the next pew would hear.
Here I have a list of some of the most recent anonymous and hateful internet comments directed at me. I reacted to the ones that made me laugh the hardest.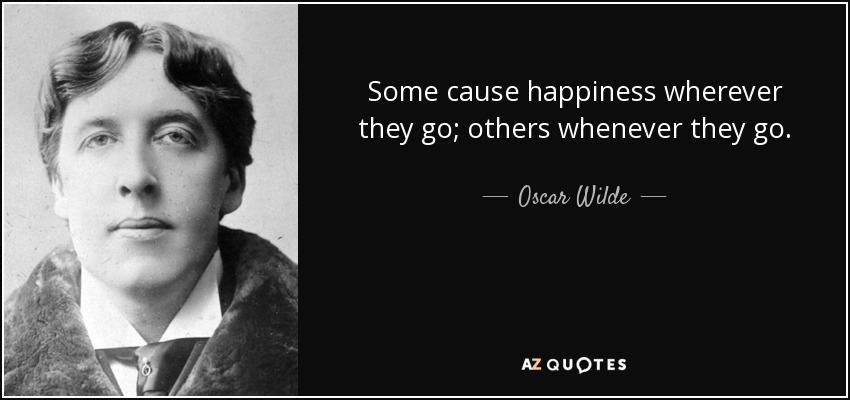 Comment from "lala": She's 39? There is NO WAY that is accurate. That woman is not a day under 60.
My response: In order to look this good at 39, you'd have to actually step away from your computer, put down your iPhone, and do stuff, like: go through boot camp, compete in gymnastics, learn to fly a helicopter, break your neck, get a degree in Chemical Engineering, jump out of an airplane, learn to speak German–in Germany, break your back, bust up a drug deal in Austria, compete in Irish dance–and take 1st place, dance in a Vegas show, drive a snowmachine across a frozen lake at 60mph, visit Iceland, live in Alaska, fire a machine gun, work as a 911-call-taker/emergency dispatcher, worry that someone will shoot your state trooper during a traffic stop, find out someone shot your state trooper during a traffic stop, collect info from a panicking mother on 911, whose toddler is dying in her arms (and do so without crying), climb a mountain, run a national writing contest for kids, hug Bono, give birth, bury your beloved grandmother, and write and publish a novel.  Do all those things, and you may look as good as I do at 39. 😉
Comment from "lala": This is only what 40 looks like in DOG YEARS.
My response: If you think I look like a train wreck in these pictures, you should've seen me BEFORE the professional makeup and Photoshop. Also, I noticed you forgot to attach a picture of yourself as the model 39-year-old the rest of us should strive to look like.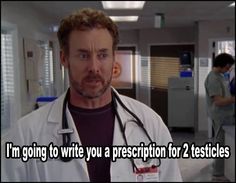 Comment from "guest": I was hoping I wasn't the only one thinking that! I'm 35 and I was scared for a minute that's what I was going to look like in 4 years. Lol! 🙂
My response: No, dumbass, you will never look like me, we have an entirely different genetic makeup.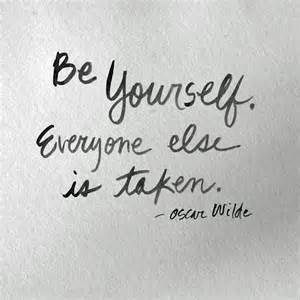 Comment from "anonymousme14": Didn't JK Rowling do the same thing after Harry Potter ( wrote a book under a different name and then try to shame the company that passed on publishing the book into "look, you just passed over JK Rowling mah dear"
My response: First of all– Nevermind. You compared me to JK Rowling. You can stay.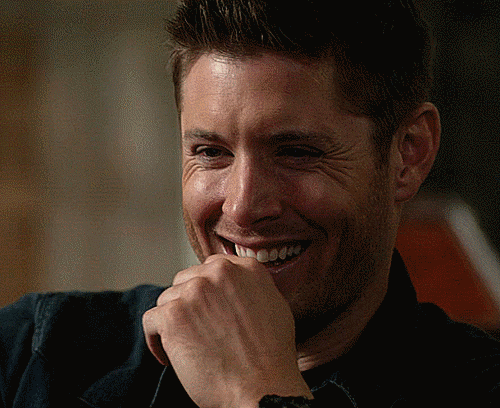 Comment from "guest": So this *itch is just trying to get free PR for a trashy book.YOUR A FOOL.
My response: It's actually "you're."
Comment from anonymous: So she still married his messy a$$?? SMH………
My response: Yes. Billy O's ass is quite nice.
Comment from "Kelly": I never liked her or the husband anyway.
My response: Have we met?
Comment from "Bette": Colleen Shipman always struck me as a complete 'b' on wheels.
Response: Va-room
Comment from "kirk": whoooo CARES
My response: Obviously, you do. Otherwise, you wouldn't have taken the time to comment.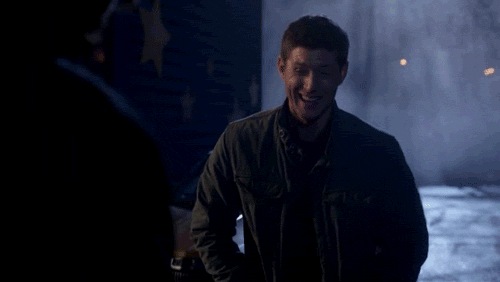 Comment from "Rain": Um, opportunist much, Shipman?
My response: I'm not sure you understand the meaning of that big word you just used. It's been 9 years. Now go buy my book: www.amzn.com/B0176M19RM/
Comment from "Carol": They didn't retire but were forced to resign.
My response: Carol, you're just flat-out wrong and spewing lies. Billy O and I both retired from the military honorably, and this is how I picture you in my head: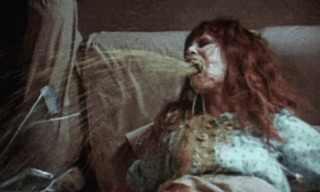 Comment from theoretical: Her novel sounds really bad. I bet she can't even write.
My response: My novel is in fact a book, an inanimate object which shouldn't be making any noise at all. You may have come across a possessed copy, in which case, I recommend you find a priest and some holy water. Fast. Before you end up looking like Carol.
(Also, I actually did learn to write, with a pencil at first. Mrs. Orr taught me in Kindergarten. *blows kisses to Mrs. Orr*)
And that's a wrap, folks!
Thanks for laughing with me at myself and at my responses, which are things I'm saying out loud, hoping the person in the next pew hears. 🙂
ps The song quote for this post is from my favorite song ever, Acrobat by U2: "Don't let the bastards grind you down."