A lot of readers have written to me about the underlying theme of hurtful teasing/bullying in Eerie. A lot of folks related to Hailey's way of coping by shutting herself off socially and how that affected her in her relationships in college.
I made two things for EERIE readers:
A discussion sheet for teens, college students, and book club readers. There's also some fun tidbits (about the German, Alaskan, and ParaScience of Eerie) as well as some space trivia 🙂
An Eerie/Alaska

Crossword Puzzle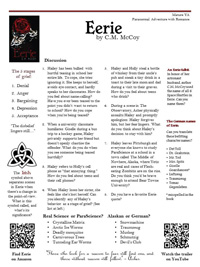 Download the pdf file of the Eerie discussion sheet here: eerie-discussion-sheet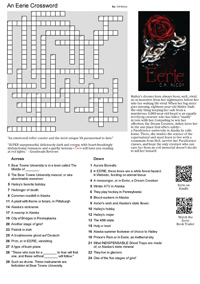 Also, here's a fun crossword puzzle: An Eerie/Alaska Crossword Puzzle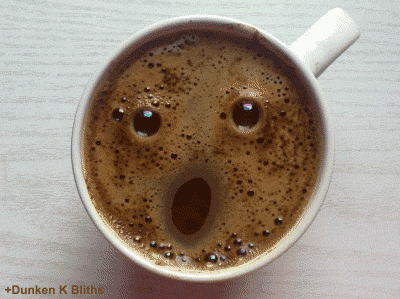 And here's a fun giveaway!
If you finish the crossword puzzle, take a picture or scan and email it to me (contact @ cmmccoy . com). Every month or so, I'll draw a winner from the crossword entries, and that winner will receive A Bear Towne University T-Shirt (whichever one I have in stock in the winner's size) 🙂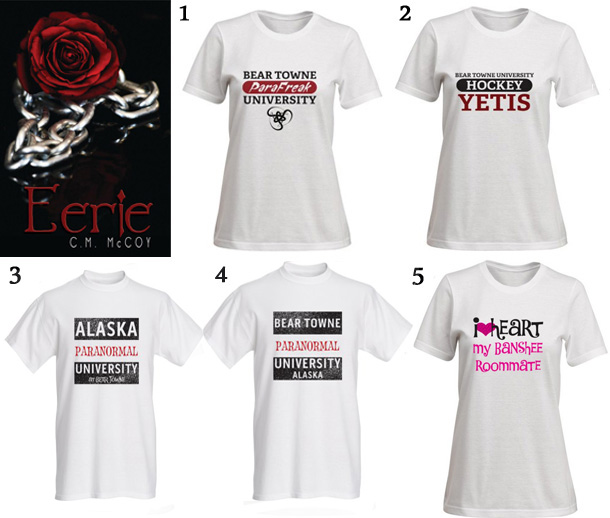 Buy Links for Eerie:
One-click for $4.99 (US): http://amzn.to/2kKDqwT
UK: http://www.amazon.co.uk/Eerie-C-M-McCoy-ebook/dp/B0176M6MA6
Canada: http://www.amazon.ca/Eerie-C-M-McCoy-ebook/dp/B0176M19RM
B&N: http://www.barnesandnoble.com/s/9781623422332
Apple iBooks: https://itunes.apple.com/us/book/eerie/id1052918810
BAM: http://www.booksamillion.com/search?query=9781623422332
Kobo: https://store.kobobooks.com/en-us/ebook/eerie-17
Google Play: https://play.google.com/store/books/details/C_M_McCoy_Eerie?id=yfDPCgAAQBAJ
Walmart: https://www.walmart.com/ip/Eerie/53312109
Save
Save