It's Freebie Friday on the North of Normal blog, and I've got TWO giveaways for you guys:
I have THREE Kindle edition eBooks of EERIE (YA Fantasy with Romance). First come, first serve, so hurry! Email me to claim one: colleen @ cmmccoy . com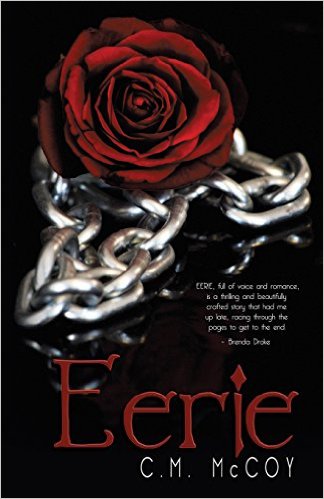 2. One hardcover of PANIC by Lauren Oliver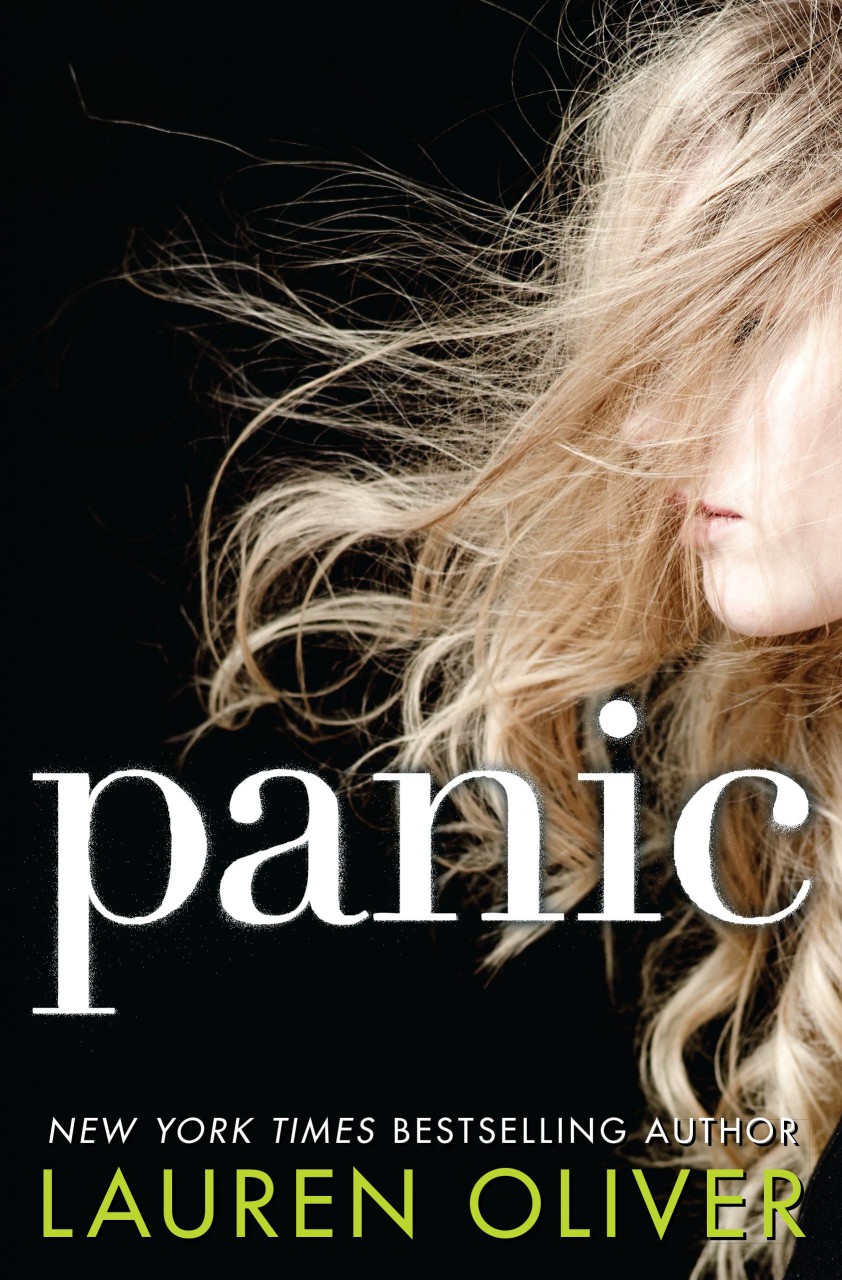 ---
Current Giveaways on this Blog!

---
Win over $300 in bookish prizes in these current giveaways. But hurry! Some are ending soon!
Note: CM McCoy's Contest Policy applies. Rafflecopter terms and conditions also apply. No Purchase necessary to enter. Void where prohibited.
Kindle E-Reader Giveaway: http://www.cmmccoy.com/blog/kindle-e-reader-giveaway
Stack of 7 Books: http://www.cmmccoy.com/blog/win-a-stack-of-books-from-cm-mccoy
Choice of 4 print-editions books from my shelf (ends 31 May): https://www.facebook.com/groups/eeriefans/permalink/1348266868598483/
Signed EERIE paperback: https://www.goodreads.com/giveaway/show/237635-eerie
THE DEAD LIST (paperback): https://www.instagram.com/p/BT_rkKmlLXY/
Choice of Beauty and the Beast Retelling: http://www.cmmccoy.com/blog/cover-reveal-giveaway-hide-from-me-by-mary-lindsey/
THE CHEMIST by Stephanie Meyer: http://www.cmmccoy.com/blog/review-giveaway-chemistry-by-c-l-lynch-ya-paranormal-romance/
Gothic Leather Bracelet: http://www.cmmccoy.com/blog/cover-reveal-giveaway-blue-bottle-tree-by-beaird-glover-ya-paranormal/
Writer's Basket of Goodies (5-page critique + THE EMOTION THESAURUS and more):  http://www.cmmccoy.com/blog/a-journey-to-publication/