First Pages is a before-and-after series featuring an early draft of a book's first page and a short commentary from the author describing how that draft evolved into its published form. I've read thousands of first pages, and I started this series to study how authors get it right. It takes a lot of courage for authors to share their first or early draft, so these are a real treat!

In this installment of the series, we look at LESSONS IN GRAVITY, a contemporary romance by debut author Megan Westfield (Oct 2016, Entangled: Embrace).
---
Summary
---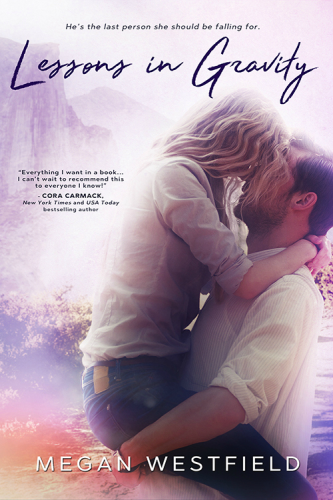 "Everything I want in a book… I can't wait to recommend this to everyone I know!" – New York Times and USA Today bestselling author Cora Carmack
All eyes are on Josh Knox…
Fearless. Guarded. Cut-to-perfection. Daredevil rock climber. The best in the world.
This time he's poised to scale Yosemite's notoriously treacherous Sorcerer Spire, with Walkabout Media & Productions filming every move.
April Stephens's dream to be a documentary filmmaker rests on her acing her internship with Walkabout, and that means getting the abrasive Josh to give her more than one-word answers in his interviews.
The problem is, with every step forward professionally, she and Josh are also taking a step forward personally, and after watching her stunt pilot father die in a fiery crash, a guy who risks his life for a living is the last person she should be falling for. Especially because in one month her internship will have them dangling three thousand feet in the air from the side of the Sorcerer. She'll be filming. He'll be climbing without a rope.
---
First Draft of First Page
---
April popped the lock with a nail file and ducked through the half-height door.  For the last time, she stepped onto the flat roof of her apartment building.  Slowly, she turned in a circle.
Beyond the Santa Monica shoreline, the ocean sparkled in the bright spring sunlight.  Downtown, the cluster of tall, gray buildings rose from the hazy remnants of the morning's marine layer.  The high-rise condo that blocked the view to the west reflected a cloudless sky, and to the north, the arms of the green and tan Hollywood Hills cradled the city April had called home for nearly five years.
A quick glance at her watch told her that she had exactly thirty-five minutes left in the city.  Thirty-five minutes left before the Walkabout Films van was due to arrive and her internship would begin.
April walked across the roof and sat on the plastic milk crate she always used as a chair.  She kicked her feet up on the knee-high cement wall that circled the roof.  The building was only four stories tall, but the backside was on a hill and seemed more like eight.  Below, palm trees arced over the streets of Westwood like feisty fireworks atop wobbly straws.
Sometimes, when she was up on the roof, she felt as if her father was there with her.  The roof, with its height and wind, was almost like being back in the cockpit with him.  It was easy to imagine that if she said something aloud, he would hear her.  Not that she ever did.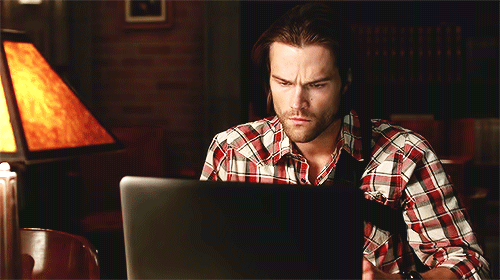 ---
Commentary from the author
---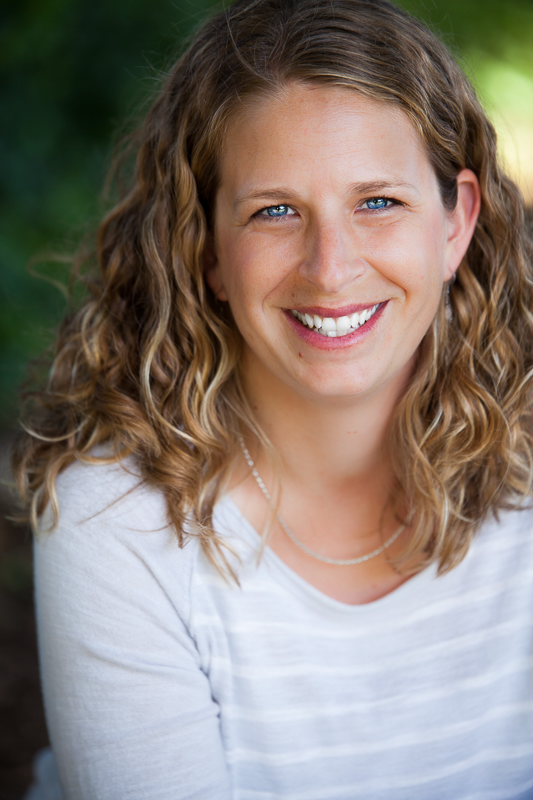 I struggled so incredibly with the opener for LESSONS IN GRAVITY. All told, I've probably written ten completely different versions of it. I even added a  prologue to the book in the late phases of editing prior to publication, which, by the end, I'd decided not to use.
The root of the problem is that all the openers that I experimented with were too slow, which in turn was caused by me starting the story in the wrong place.  In the first draft, I started with April getting ready to leave her status quo in Los Angeles for the internship, and by the end, I'd cut about 10,000 words from beginning so that April was already in Yosemite at story start, ready to meet Josh before the end of Chapter One.
I'm a writer who could edit into oblivion and always find more to fix, so reading my final opener even now, my fingers itch to make more changes, but in the end, I'm happy that I've managed to give a sense of setting and hint at April's background and the challenges ahead for her in about 275 words instead of a whopping 10,000 words!
---
Final Version of First Page
---
April had curled herself into a snail-tight ball deep within her sleeping bag, but still she shivered. Her air mattress had gone flat in the middle of the night, and the chill that wafted up from the ground was distinctly similar to the flow from a refrigerator door left ajar.
But the cold wasn't the only reason she couldn't sleep. At first, it had been the nighttime forest noises: the creaking branches, wild animal calls, and wind scraping across the top of the tent—it was like living inside a 1950s horror film. Then her mind switched over to the horror that had been real. Her father. The air show. His falling plane. The screams. The flames. And once the adrenaline from the memories kicked in, there was no way she could relax enough to fall asleep.
Making things worse, the same tight ball that helped with the cold and the mental images was also causing unbearable pain. When she drank a beer with her crewmates, Madigan and Theo, last night after the drive from the airport, she hadn't realized how far away the bathroom was and just how much she would not want to leave her tent once she was zipped safely inside. If bladders could burst, hers was about to.
It took great effort to uncurl and inch to the top of the sleeping bag. The much colder air outside stung the tip of her nose and the whites of her eyes. She stared at the ceiling of the tent for a moment, planning her next move. Wait, she could see the ceiling. That meant dawn had arrived. The hellish night was finally over.
---
Review by Colleen (CM McCoy)

---

Shivers and urgency!
Opening this romance with a full-bladdered, tent-camping chill was brilliant. There's this subtle humor juxtaposed with a heartbreaking burden of grief AND a good old-fashioned, morning-cold-of-tent-camping slap in the face. I love this main character already. With her, I'm shivering. I'm already on the edge of my seat. And most importantly, I'm hooked. Bring on the romance!
Megan Westfield has obviously been camping with a flat ground pad and describes the discomfort and bone-chill perfectly. More perfect is the her set-up of this MC for an epic romance, which is hidden in the white space: her heart is still hurting from her father's death, she doesn't really want to be here–in a tent, freezing her butt off–BUT right about now, she'd love some body heat, if you know what I mean 😉
Even though I like the voice and the background info in her early-version first page, I can tell it was her "engine-cranking" (you know–all the writing an author has to do before they get down to telling the story.)  All of that backstory will be woven into the narrative, and this novel starts the way a novel should–with shivers and a sense of urgency. 🙂
This first page does a lot:
Readership: Adult. Clearly the main character is over 21, she threw back a beer with her crew last night.
Genre: This isn't so clear in the first page. But the MC is set up to be a bit standoffish, given her grief and her uncomfy night in a tent. Also the cover and blurb scream "ROMANCE"
Mood: Shivers and urgency. Shivers. And. Urgency. 🙂
Setting: SO WELL DONE. I can all but smell the nylon tent. It's such a subtle, light touch in this setting description, which is woven in beautifully.
"Tell me more" factor: Pretty darn high on this one. I would've loved to see some dreading in an inner thought of what's to come now that the sun's up or some hint at meeting (or having already met and now having to work with) the man who will be the love interest, but since I know it's a romance from the cover and blurb, (and since I can so well relate to the shivers and urgency) I'm anxious to see more!
This first page earns 4.5 out of 5 North of Normal stars!

---
Buy the Book
---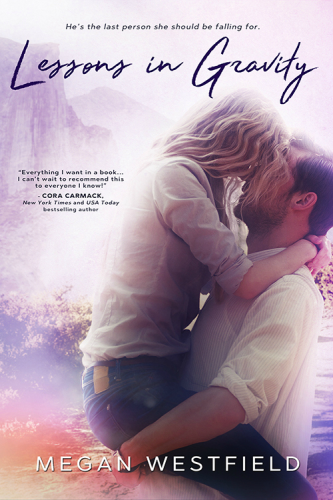 Amazon | B&N | iBooks | Goodreads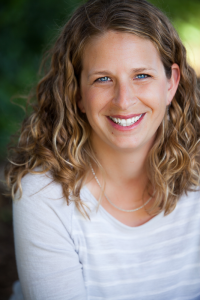 Megan Westfield has dabbled in many hobbies and pastimes over the years, ranging from playing the cello to cake decorating (i.e., icing-eating) to a dozen different outdoor adventure sports. Eventually, she discovered the only way to do it all was though writing—her first and strongest passion. She grew up in Washington state, attended college in Oregon, and lived in Virginia, California, and Rhode Island during her five years as a navy officer. Megan is now a permanent resident of San Diego where she and her husband count family beach time with their two young kids as an adventure sport.
---
Giveaway
---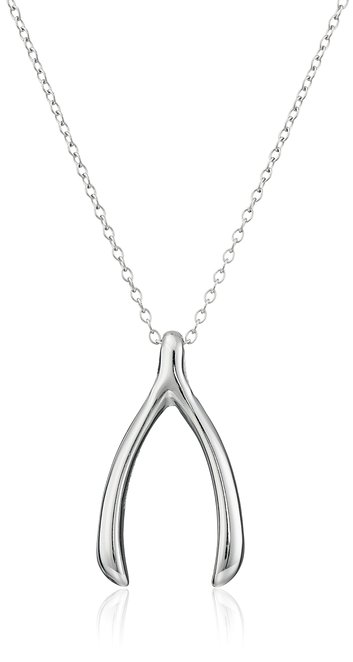 Sterling Silver Wishbone Necklace

Note: CM McCoy's Contest Policy applies. Rafflecopter terms and conditions also apply. No Purchase necessary to enter. Void where prohibited.
---
Current Giveaways
---
Sterling Silver / CZ "Follow Your Heart" Necklace: http://www.cmmccoy.com/blog/cover-reveal-giveaway-the-heartbeat-hypothesis-by-lindsey-frydman-sweet-college-romance/
$20 PayPal Cash or Amazon Gift Card: http://www.cmmccoy.com/blog/giveaway-20-paypal-cash/
$10 in Books (Amazon or Book Depository): http://www.cmmccoy.com/blog/review-giveaway-the-deathday-letter-by-shaun-hutchinson/
$10 Amazon Gift Card: http://www.cmmccoy.com/blog/guest-post-giveaway-channeling-your-inner-miss-piggy/
Signed Paperback of EERIE by CM McCoy: http://www.cmmccoy.com/blog/inside-edition-interview-freebie-friday-signed-eerie-paperback/
Signed Paperback of EERIE (Goodreads Giveaway): https://www.goodreads.com/giveaway/enter_choose_address/217854-eerie
Irish Trinity Knot Wall Art: http://www.cmmccoy.com/blog/first-pages-giveaway-soulmated-by-shaila-patel-teen-paranormal-romance/
CARAVAL by Stephanie Garber (Hardcover): https://www.instagram.com/p/BQ_BtVulryI/?hl=en
BLUEBERRY SHOE by Ann Dixon: http://www.cmmccoy.com/blog/review-giveaway-blueberry-shoe-by-ann-dixon-picture-book/
eBook UP IN A TREEHOUSE by KK Allen: http://www.cmmccoy.com/blog/review-giveaway-under-the-bleachers-by-k-k-allen-18-sports-romance/
---