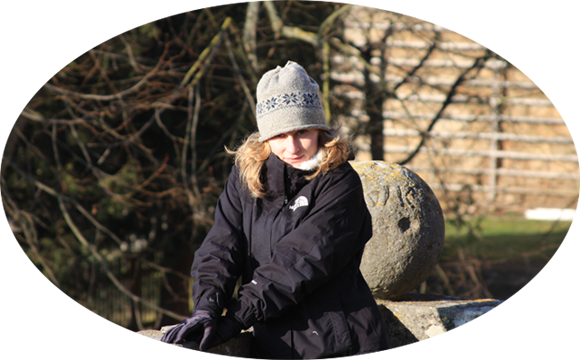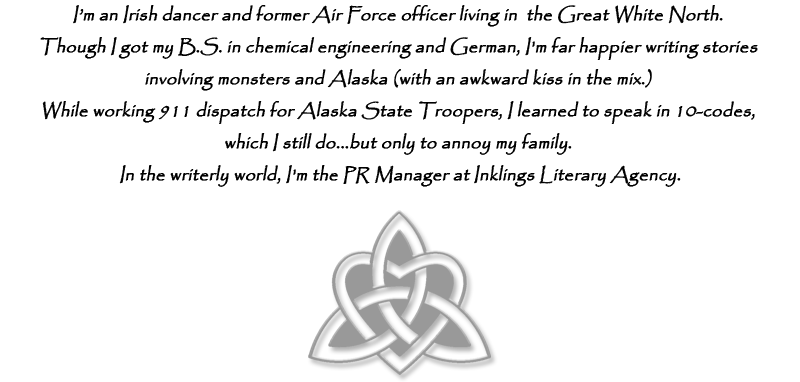 ---
fun facts
---
1. I can fly a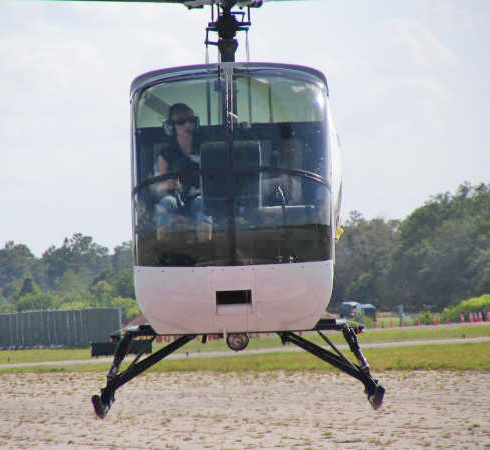 2. When I was stationed in Ohio, I started with Celtic Academy. I loved it so much I've been doing it ever since--with Myra Watters in Florida and Sharon Lynn in Vegas. In fact, several insanely talented Irish dancers beta-read EERIE for me and made sure I got all dance references right. This is me (on the right) and another Colleen at our first competition: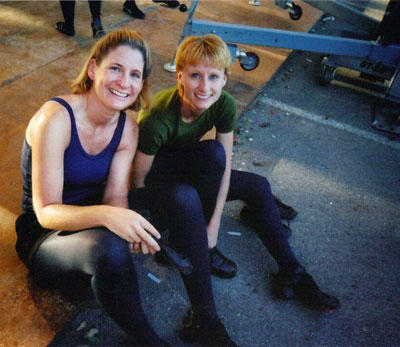 3. We own a , which I'm pretty sure I could fly (seems far easier than the helicopter.)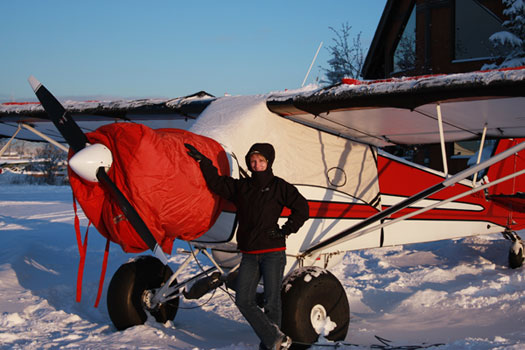 4. I am an expert .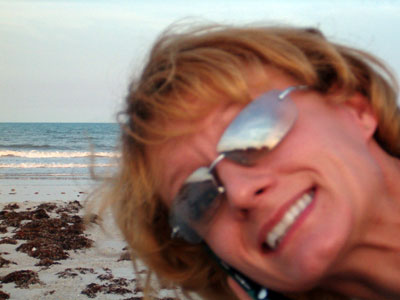 5. I've had a since a 2001 lip surgery left one side partially numb.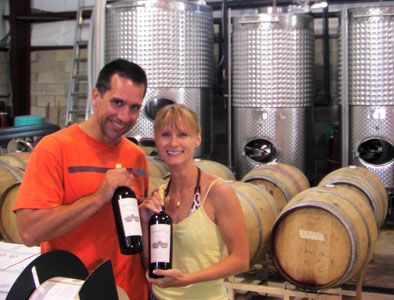 6. I almost made it to the top of .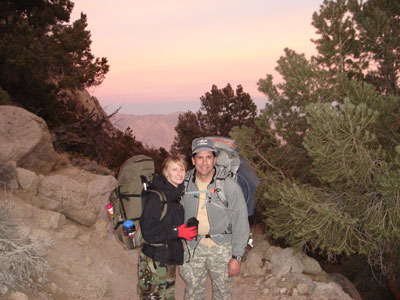 7. I'm 2/3 .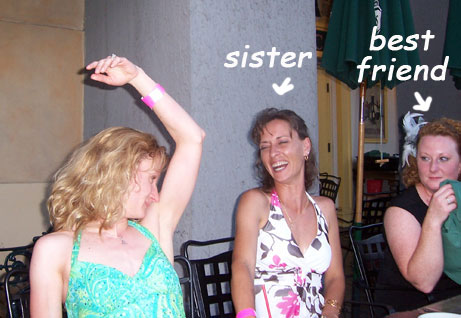 8. I love photographing . I took this one when I was 17.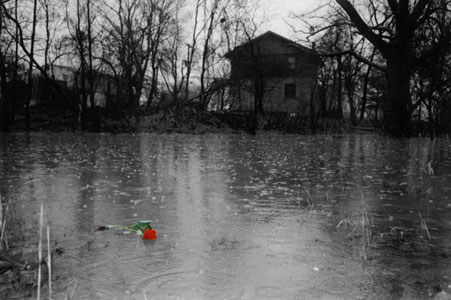 9. I read, write, and (if I consume enough Bier) speak . While studying in Salzburg, I got locked inside the Mirabell Palace gardens, and, in trying to escape, happened upon a drug deal. Thirteen years of gynmastics then paid off in one spastic, wall-vaulting, gazebo-climbing, iron-gate-scaling escape. Hasn't put me off castles and palaces, though. This was my favorite dungeon.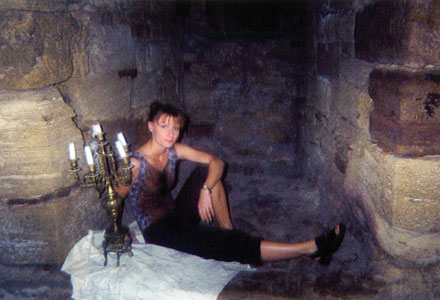 10. I worked at Cape Canaveral Air Force Station.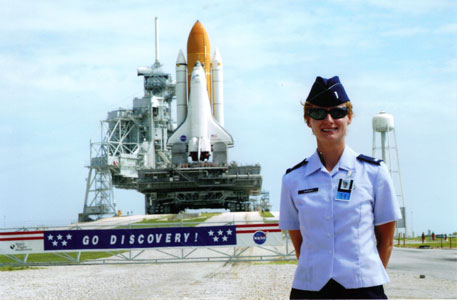 . This is me not panicking during my first solo:
---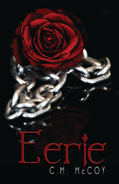 Published by
~ Dec 2015 ~
Romantic Paranormal Adventure





Pre-published
YA/Crossover
Thriller